Original Songs,
Sharp Satire
The American Songbook: Redacted is a solo show and corresponding studio album filled with original music satirizing American culture and history. Comedy musician Rob Paravonian brings to the stage a cohesive set of new comedy songs, from silly to biting, ranging from heavy metal to jazz to disco.
Check out some video from the debut performance at Caveat in NYC!
<!—-><!—->
<!—->
<!—->
<!—->
<!—-><!—->
<!—->
<!—->
<!—->
<!—->
Check out some highlights from the debut performance of AS:R at Caveat […]
<!—-><!—->
<!—->
<!—->
<!—->
<!—-><!—->
<!—->
<!—->
<!—->
<!—->
Here's a 1920s-style jazz song about how much Henry Ford hated jazz […]
…and songwriter, and comedian, and musician…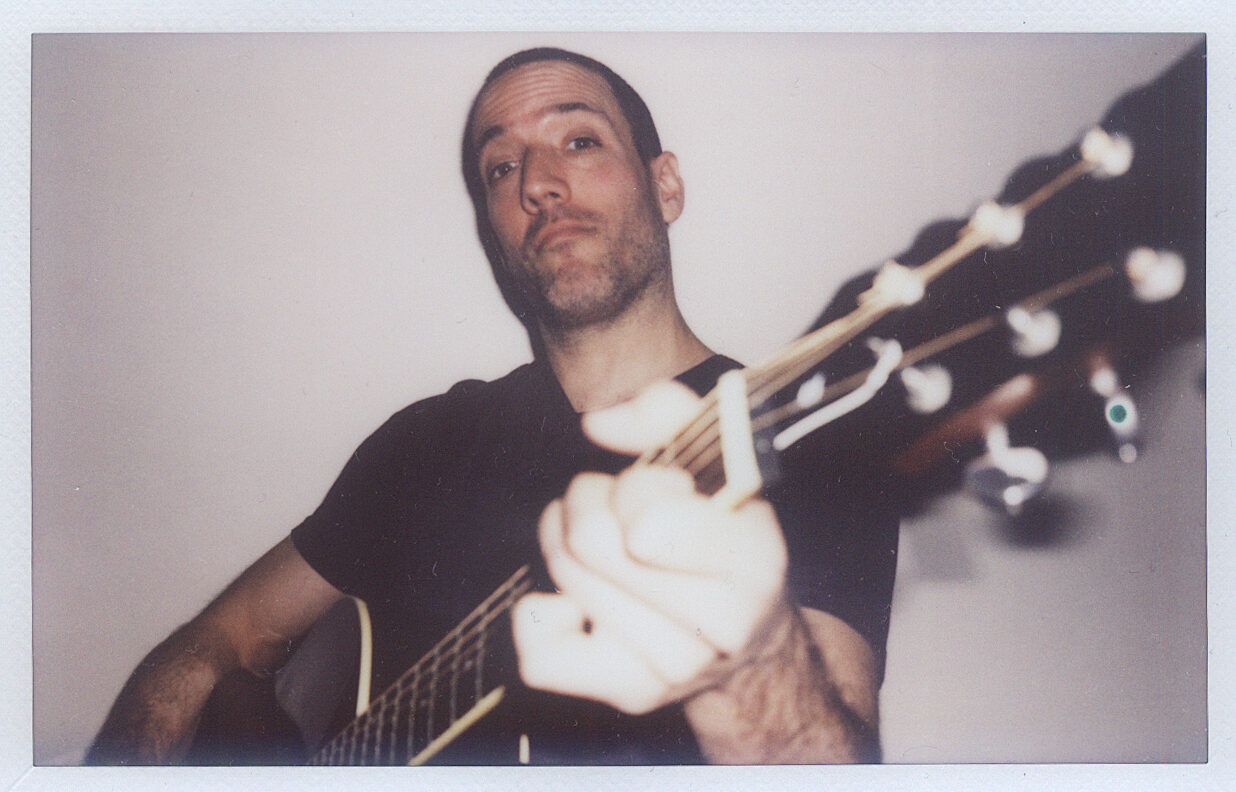 Rob started on the cello in 1st grade, played bass in bands in high school, college, and after, plays guitar with reckless abandon, and occasionally plunks away at the piano.
Rob's comedy can be heard on SiriusXM's Laugh USA and he regularly plays the comedy venues of NYC. He's played over 400 colleges, opened 12 shows for George Carlin on his final tour, and opened for Lily Tomlin in Vegas.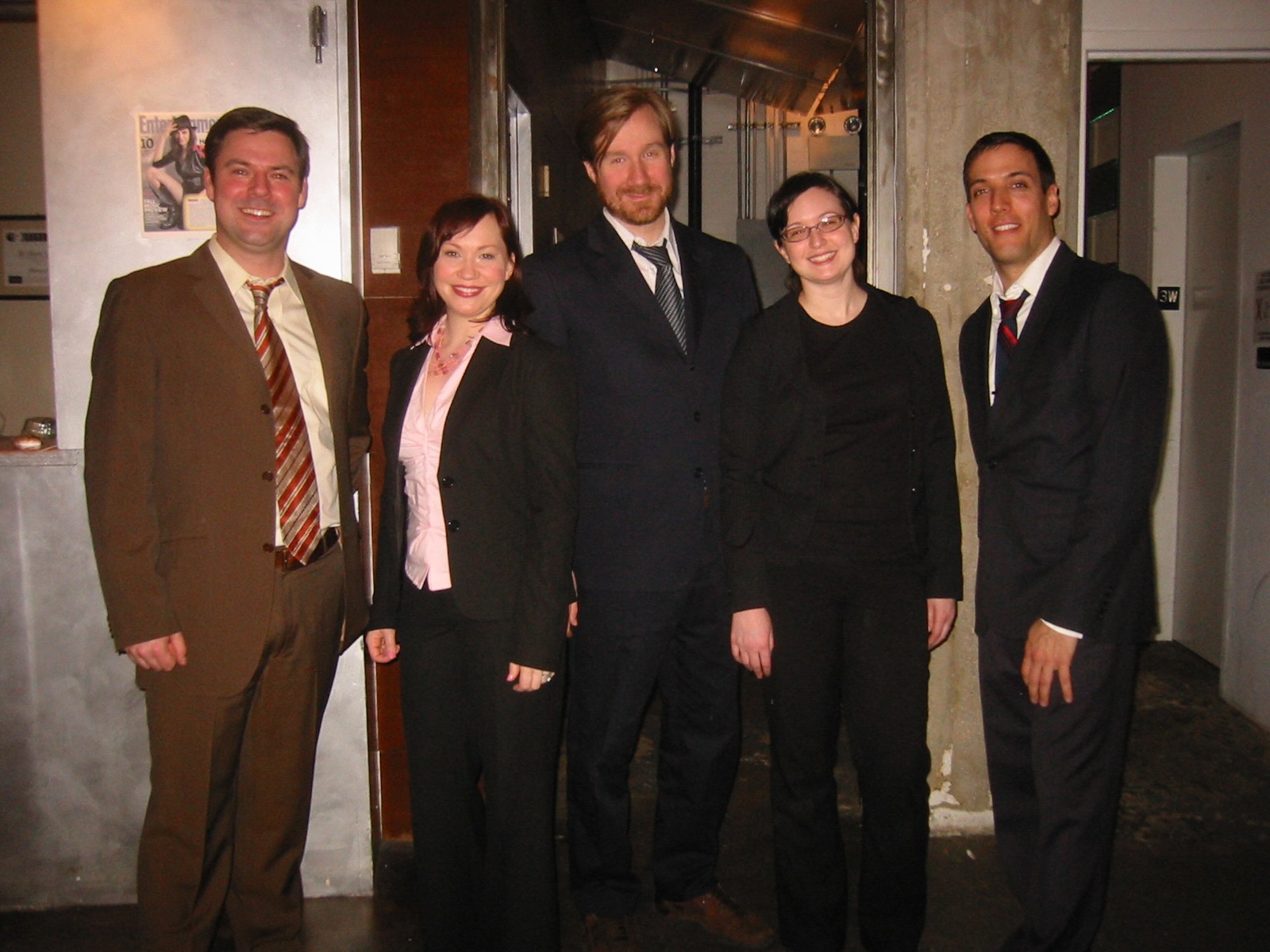 Rob has written three one-act plays that have appeared in NYC theater festivals and was a regular writer for NYC-based sketch group Spurn. He's written and performed solo shows including Rock Monologues and Life with Guitars, and he wrote a full-length, two-act musical about boybands.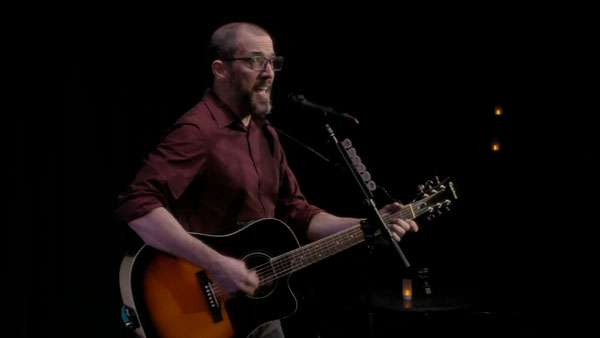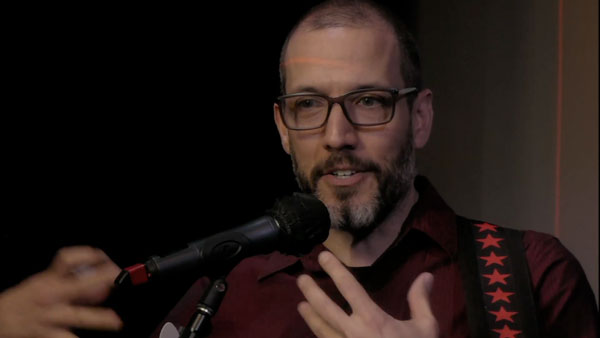 The American Songbook: Redacted had its first preview performance at Caveat in NYC on May 18, 2022. Ten new, original songs, one new parody, stories, historical jokes, and visuals were woven together into a one-hour show received with laughs and cheers. With skilled guitar work and solid comedic timing Rob smoothly moved from rock, jazz, emo, heavy metal, western music and more to take the audience on a ride through the American landscape. For the last two songs he put the guitar down and showed off his arranging skills by singing over two well-produced backing tracks to close the show.
AS:R will hit the stage a few more times in New York while being developed for a longer run and for submissions at theater festivals across the continent, then overseas. Sign up on the mailing list and follow Rob on social media to stay up on the latest!